Supporting the vulnerable and recognizing local heroes
Our passion is to support those struggling and inspire others to do the same - our gift deliveries let people know that they are not alone and brighten their days.
Supporting Families
Cleft Lip & Craniofacial Family Support
Light A Lamp works with the Providence Maxillofacial Program associated with Sacred Heart Children's Hospital to support families of children born with cleft lip and/or cleft palate. We provide custom gift baskets and host events to help families connect with each other.
Supporting The Community
Community Outreach & Recognition
We believe in serving the community wherever there's a need. Whether it's serving meals, recognizing local everyday heroes, or delivering gifts to encourage and support, Light A Lamp strives to spread kindness and cheer, inspire our community, and brighten lives.
Small Things Help Change Lives - Your Help Adds Up!
0
Students Helped
0
Local Heroes Recognized
0
Families Supported
Who We Are
Light a Lamp began serving the community in 2014 and became an official 501(c)(3) nonprofit in 2019. Our mission is to support the vulnerable, encourage those going through tough times, and recognize exceptional workers and volunteers in our community.
Our primary focus is Project Lift Up, a suicide prevention program supporting youth in our local schools. We also support the Providence Maxillofacial program for families of children born with cleft lip/palate, and do several other community outreach events.
We're a small team of volunteers, supported by donations from local businesses and individuals in our community.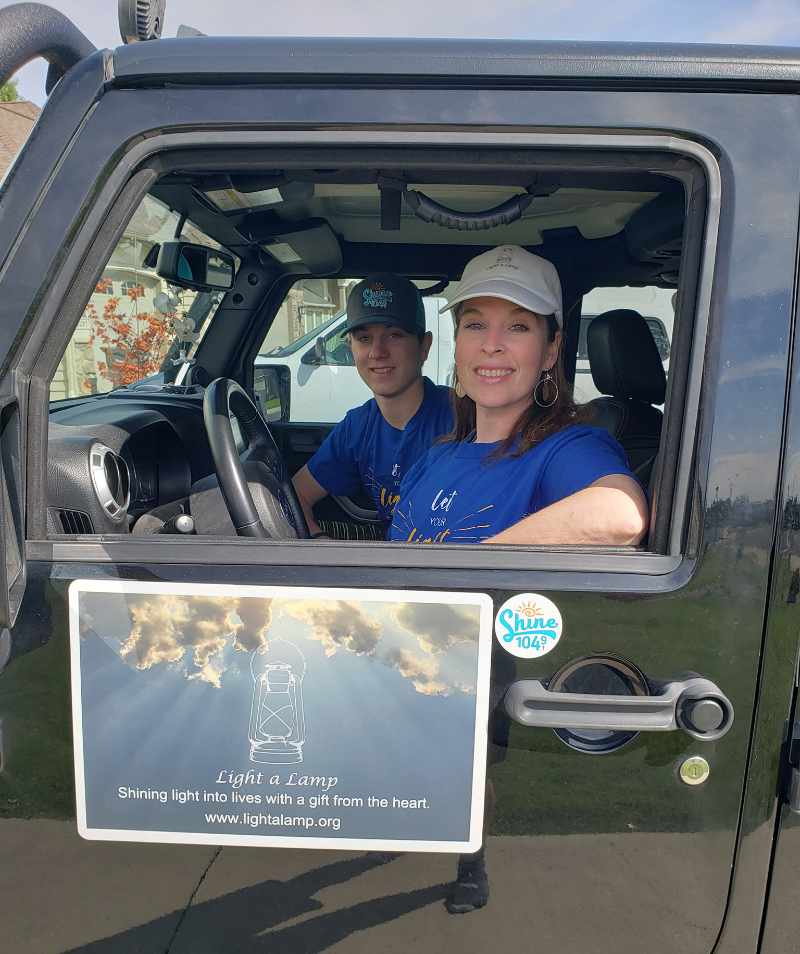 Help Provide A Light In The Darkness
Light A Lamp and Project Lift Up are funded by donations from the community, and all the work is done by volunteers.
Our generous sponsors and donors make it possible for us to provide our "hope packages" to more schools. You can help by donating to Light A Lamp or participating in one of our fundraising activities!